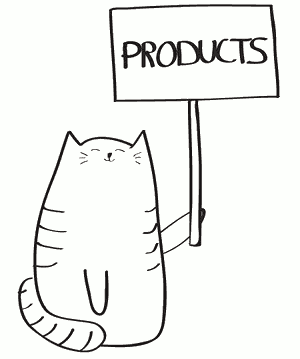 Zoral Analytical Data Warehouse
ADW is a powerful and essential data management component. It captures and consolidates data across the entire enterprise, rendering it "data science" ready. ADW is secure, fault-tolerant, microservices and cloud based.
It supports big data volumes and high transaction throughput with low latency and virtually unlimited scalability. ADW can be deployed in a private cloud, hybrid cloud, or used as a fully managed service.
ADW supports and manages multi domain data models and reference data across different products, geographies and organizational structures.
ADW data changes can be subscribed to as events by all zoral automation platform components, using flexible GraphQL API interface.
ADW supports powerful web, mobile and chat applications, analytics, BI and reporting. These can be built quickly, supporting thousands of users, using ADW "out-of-the-box", ultra-fast, GraphQL API with built-in, granular authorization control.
In addition, ADW is zoral's own feature and data engineering workbench. It supports big data analytics, and contains an advanced data visualization and reporting platform. It also contains zoral's extensive AI/ML model knowledge base, saving considerable time for your data science teams.
ADW is used to consolidate multiple sources of structured and unstructured and predictive data. This provides a "single source of truth" across business operations and analytics, with 360° view across many dimensions. For example, these include customer, product, geography, organization, collateral, asset, loan file, portfolio, time, channel, partner, supplier, and more.
ADW supports,
rapid AI/ML model deployment
stored models
training/test data
metadata versioning
models validation
calibration facilitates
model quality monitoring and management
data quality management
data enrichment
BI and reporting
data integration across disjoint systems
reference data management
document data management
hierarchy management
householding aggregation and categorization
data caching
metadata management
data dictionary management
feature engineering
model governance
GDPR compliance
tuning and development of production strength analytical models