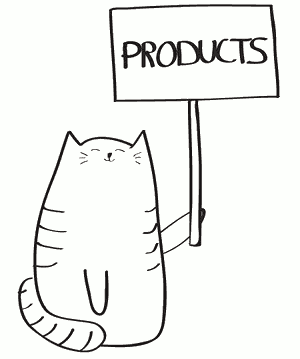 Zoral OCR
zoral ocr significantly reduces document digitization costs. It supports intelligent automation and accelerates process and decision flow in document-driven, business processes. Benefits include,
liberates staff to work on more meaningful/productive tasks
enhances data integrity and analytics, with 99.5%+ accuracy
improves staff productivity.
zoral ocr uses a powerful combination of the latest techniques including,
advanced deep learning
artificial intelligence
statistical analysis
rule-based, and machine-learning algorithms.
zoral ocr is a complete, end-to-end, highly scalable ocr solution. It categorizes, extracts and validates data from images and unstructured documents. It handles many formats with low latency and a very high degree of accuracy. It also powers and controls human data quality management for outliers and sample validation.
zoral ocr detects fraudulent documents with ease and integrates to zoral automation platform via extensive Restful, bi-directional API's. zoral ocr is trained in a number of domains including,
mortgage lending documentation
consumer credit
sme lending
KYC
and others
Using zoral ocr and zoral RL3 AI systems, additional domains and documents can be added easily and quickly.
zoral ocr functionality includes
optical character recognition from a large number of document formats
entity and complex objects recognition and extraction
unstructured data parsing with high degree of accuracy
granular categorization of documents and pages
data normalization and validation
advanced recognition and data extraction from tables and forms
document fraud and inconsistency detection
malicious code detection in documents
human assisted data quality management
human assisted learning
access via granular API
low latency, high scalability and availability
zoral ocr is a self-learning, smart platform that can be easily trained to categorize consistently and extract data and information from other business documents and domains.
zoral ocr is highly scalable, coping easily with both small and large data volumes. It eliminates repetitive, error prone tasks and manual data entry inherent in document analysis, decisioning and processing work. zoral ocr provides high automation ROI, saving considerable time and cost.
zoral ocr is fully integrated with zoral automation platform and zoral cognitive rpa.